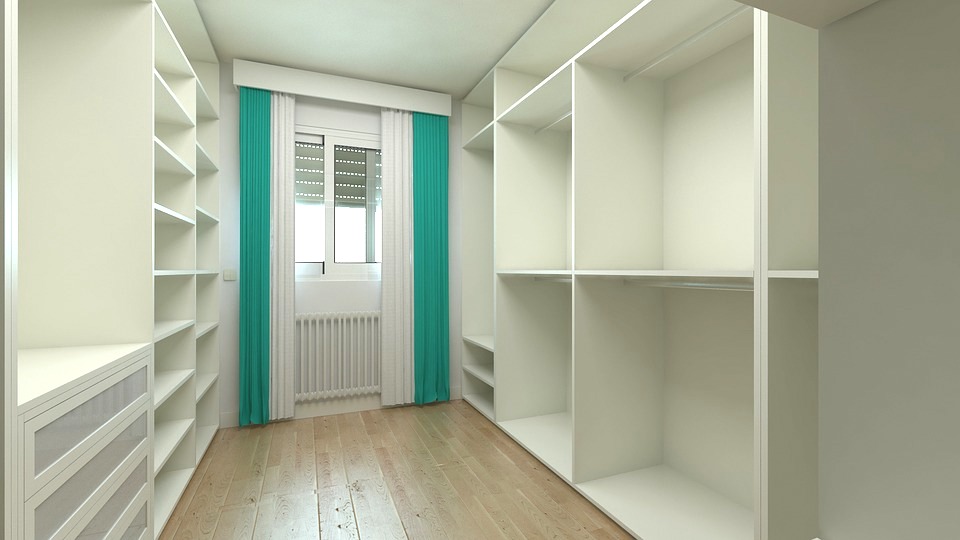 Do You Think You Could Be a Successful House Flipper?
Thanks to HGTV, house flipping is an increasingly popular method of real estate investing. As easy as it may look, however, flipping is far from easy.
A seasoned house flipper admits, "We make it look easy," she said. "But it's risky, back-breaking work. It can be fun, but if you don't know what you're doing, you're sunk." You need plenty of cash and nerves of steel to get into house flipping.
To begin with, you need excellent credit score, cash for down payment, and you need to know the real estate market. Here are some tips that will help you join in on the house flipping fun!
Calculate The Numbers
When first learning about flipping houses for profit, knowing how much the investment is going to cost is key. You need to know how much of your own money you have to invest, or whether you'll need to find a partner or investors. You need to know your purchase price range, closing costs, insurance, taxes, and repair estimates. When it is time to sell, there are more numbers you will need to be aware of: your commission, days on the market, holding costs, and estimated property value. It is important to be comfortable with all of the numbers before you proceed.
Start Building Your Team
As soon as you finalize your purchase, the next step is to start building a team to make the flip a reality. A team should consist of real estate brokers, architects, contractors, accountants and lenders.
This team will help you find, fix, and flip the property. The experience and expertise will help you make a successful flip. It is impossible to do everything on your own. Enlisting your own group of talent will not only help you be more productive, but will help you work through the inevitable problems and challenges that comes with a flip.
Find A Potential Home
Although you can search online and see countless foreclosed homes for sale, never buy a home sight unseen.
Always personally investigate a property before making the decision to buy. Keep in mind, the online photos only tell part of the story. Out of date photos, awful neighborhoods, black mold, and rotted wood are just a few of the possible problems hidden on online listings.
It is important to consider the school district, location of the home, and making sure the home is in sound condition. All of these items will result in higher potential profits.
Tight Management
Once you purchase the house, you will need to personally oversee the operation. It is counterproductive to rely on your contractor to handle and supervise all the repairs. Make sure you manage this process tightly to ensure that your plan is being carried out properly and on budget.
In the end, your profit largely depends on the initial purchase price and keeping your repair cost within your budget.
Race The Clock
House flips average six months from purchase to sale, but it is wise to factor in a few additional months of expenses to ensure a profit.
Time is of the essence when flipping houses for profit. It's a race against the clock because the longer the rehab takes or the longer the house sits on the market after completion, the less profitable the flip. More time means less money. Costs such as financing payments, insurance payments, town taxes, utilities and other miscellaneous carrying costs, all which have to be paid at regular intervals.
Determine Sales Price
One common mistake that is often made, is thinking the property is worth more than it is. Even if you hit it out of the park, and the house looks amazing, it doesn't mean it is worth more than other comparable homes in the area. Your real estate agent will be able to counsel you to determine a competitive listing price.
A house flipper must be prepared for the possibility that the home won't sell right away. If you can handle the rollercoaster of the flip process, you have an enthusiasm of transformation, plus you are up for some hard work, then house flipping might be right for you.
Find Your Next Flip
Colleen at CLA Realty can help you find you next flip. Contact her at CLARealty.net or give her a call at (928) 662-9200.