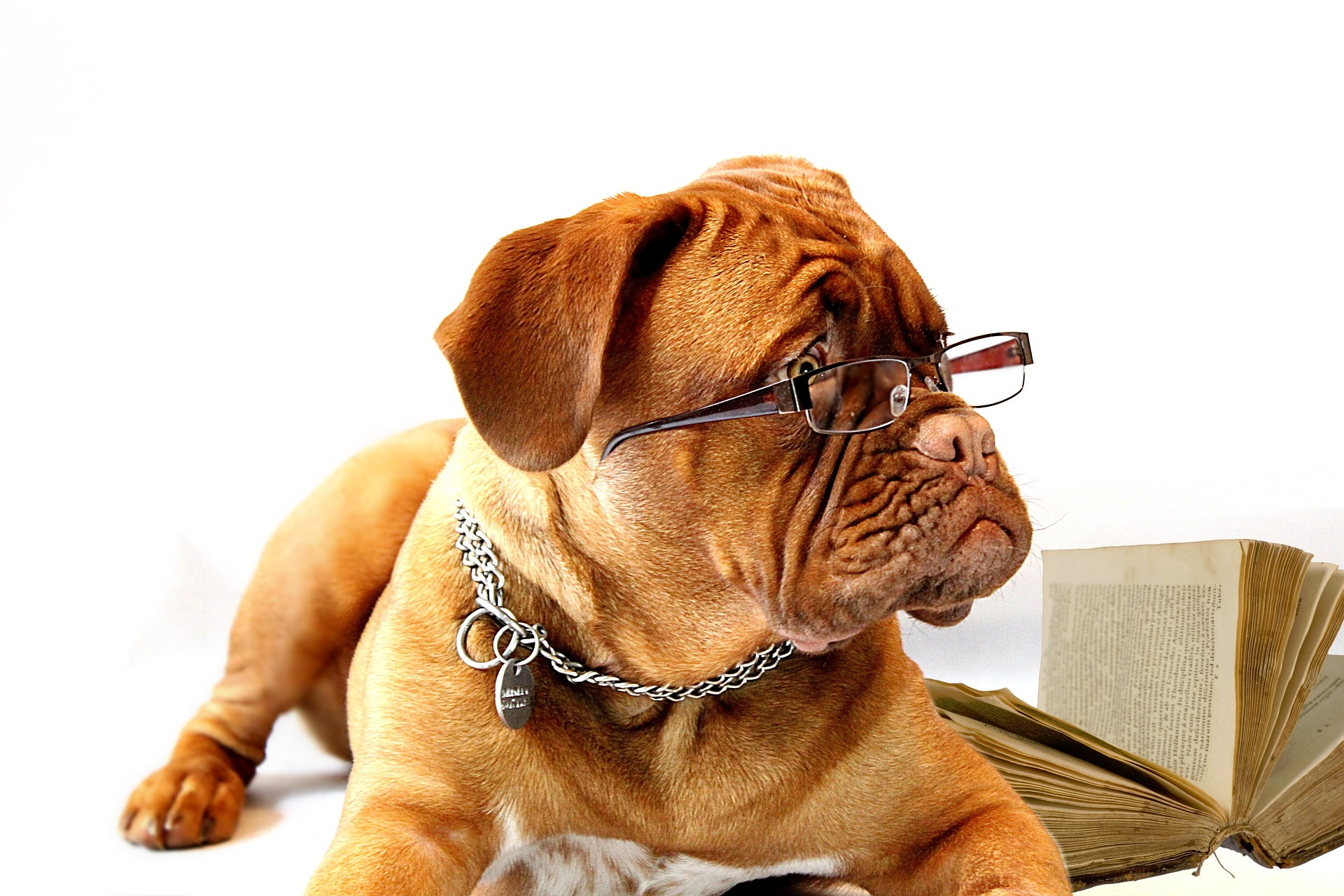 You want to sell your home? Great! Real estate remains a hot commodity. But if you have pets, especially dogs, you've got your work cut out for you. Don't worry, we've got you covered! The following list will help you manage your dog's manners until your buyers sign on the dotted line.
"Before" chores
As a pet parent, you probably aren't aware of the sights and smells that accompany your dog's presence. Open House visitors are. Standard on-the-surface cleanings are not enough on days your home is scheduled to show. Aside from dusting and mopping, you should:
Vacuum around the edges of each room to remove flyaway dog hair.
Pick up the front and back lawns, including waste and toys. The Gardening Channel wisely suggests hiring a neighborhood kid for this task.
Remove your dog's bedding, blankets, and bowls – anything that can hold a smell should be bagged up and put in the garage.
Open windows when the weather is nice, this airs things out and brightens up the interior, which makes the home feel more inviting.
Bake some cookies and leave out a fresh pot of coffee. The smell of cookies and coffee will help counter any lingering pet odors and lend a cozy feel to the property.
"During" duties
Now that your home is prepped, it's time for you to vacate the premises so browsing buyers are more at ease. Your staging duties don't end while you're away, however. For the most successful showings, you must:
Take the dog with you. There is no reason for your dog to be home while strangers are dissecting each room. Aside from being annoying, your dog poses a real safety threat to anyone entering his domain while you are away.
Help your dog burn some energy. Moving isn't easy, as you well know. What you might not realize is that the process is just as tough on your pet. Let Spike expend some of his pent-up energy at places where well-behaved bowwows are welcomed and encouraged. Visit a park for a pet-friendly hike, take Fido for a fresh new 'do, or spend some quality time together at a pup-pleasing and human-happy-ing winery or restaurant.
Find someone who can keep your dog when you can't. It isn't always possible to pack up your pooch and go, especially if you've only been given a moment's notice before a showing. Your best bet when you can't commit to your canine during these times is to find a local dog sitting service or boarding facility. For $30 per day or less, you can ensure your dog isn't stressed by constantly having to evacuate for visitors.
When you're the buyer
You're selling, which means there is a good chance you will also be in the market for a new home. When the tides have turned, there are still a few things to keep in mind when you have pets. Most importantly, don't allow your dog to enter someone's property without confirming that it's okay with the owner first. Some families have children with severe dog allergies. Your pet's dander may trigger symptoms ranging from a runny nose to difficulty breathing, according to the Mayo Clinic.
While pets add value and meaning to our lives, they can drastically reduce the selling price of your home. Realtor and Money Sense contributor Romana King points out that for each dollar in repairs needed to remove pet damage, a buyer will reduce an offer by at least twice as much. So, no matter how much you adore your pet, they will likely be less than loved by your home's next occupant. Keep it clean and enjoy the extra together time before beginning your next adventure.
For more information on how this article, give the team at CLA Realty in Prescott, Arizona a call!
CLA Realty
(928) 662-9200