Selling your home doesn't have to be hard or stressful. As a matter of fact, we make it a point to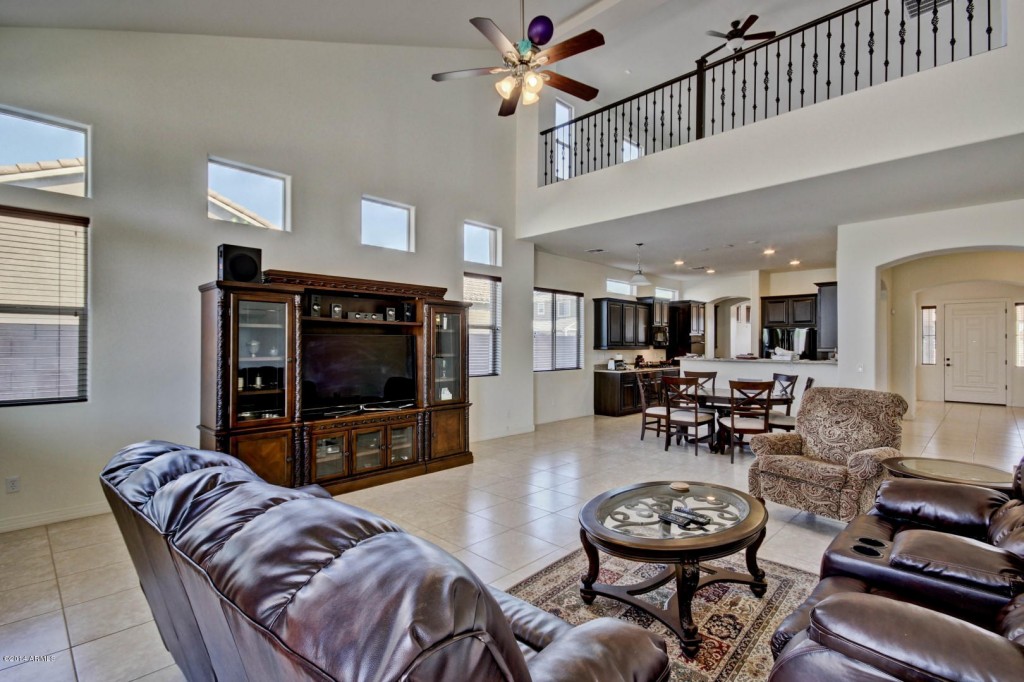 keep the drama out of it for you!
When you hire a company with the right people with the right knowledge, you're going to get your home sold quicker. We also understand that you want to be able to net the most out of your home sale which is why we've developed this program for Sellers just like you!
We offer a very flexible commission plan that can save you thousands of dollars in real estate commissions. With our personalized service, attention to detail, proven sales approach, effective marketing campaigns, and utilizing our extensive network, we are your complete resource for real estate results. We pride ourselves in the use of market research, technology, and innovation to maximize the exposure of your home. We created this plan to help educate you, the Seller. A Seller should be empowered to make the right decision when selecting the BEST company to market and sell your home. We take the DRAMA out of the listing process.
Our clients ALWAYS come first! And we provide the best service in real estate. We will educate and assist you on what needs to be done to have a successful sale of your home. We realize that there are many components to a successful real estate transaction; you can count on us to be there every step of the process and make sure you are aware. With a proven track record in the Quad Cities, the right skill set, and years of experience, the CLA Realty Team has the right tools to successfully sell your home! We're SERIOUS about getting your home SOLD!
As an Arizona seller, you can rely on us to:
Explain the selling process from listing to closing.
Research and disclose the average selling price for property with features similar to yours around your area.
Offer suggestions and techniques to improve your home's saleability.
Use all options available, such as MLS, Internet, and other advertising media to market your home to buyers.
Introduce and provide tours of your home to real estate colleagues.
Present all purchase contracts immediately and advise you on their acceptance.
Calculate accurate estimated net cash from the sale.
Explain the closing procedure and attend the closing appointment with you.
For More Information on how we can help you with a Drama Free Listing, contact us here.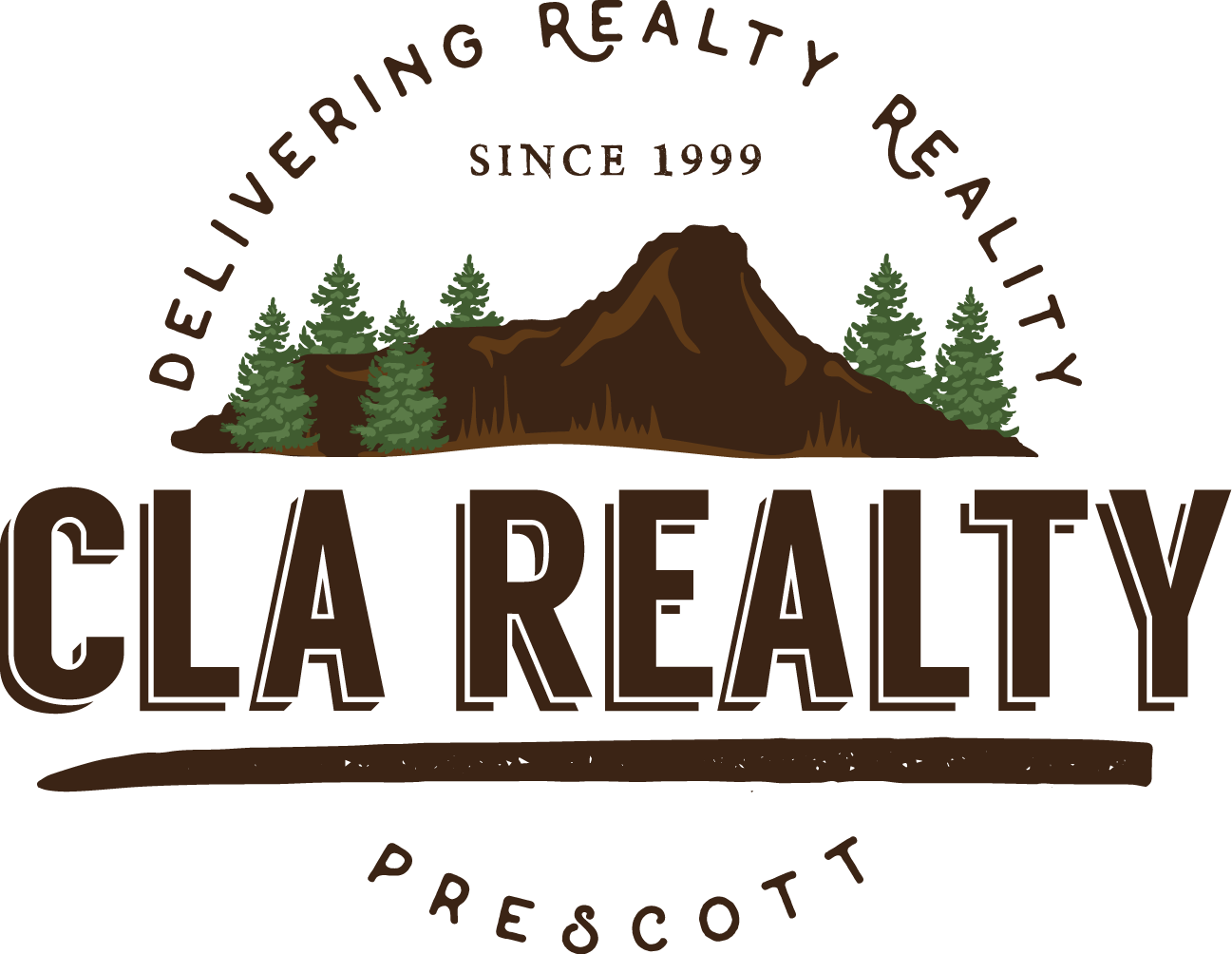 (928) 662-9200