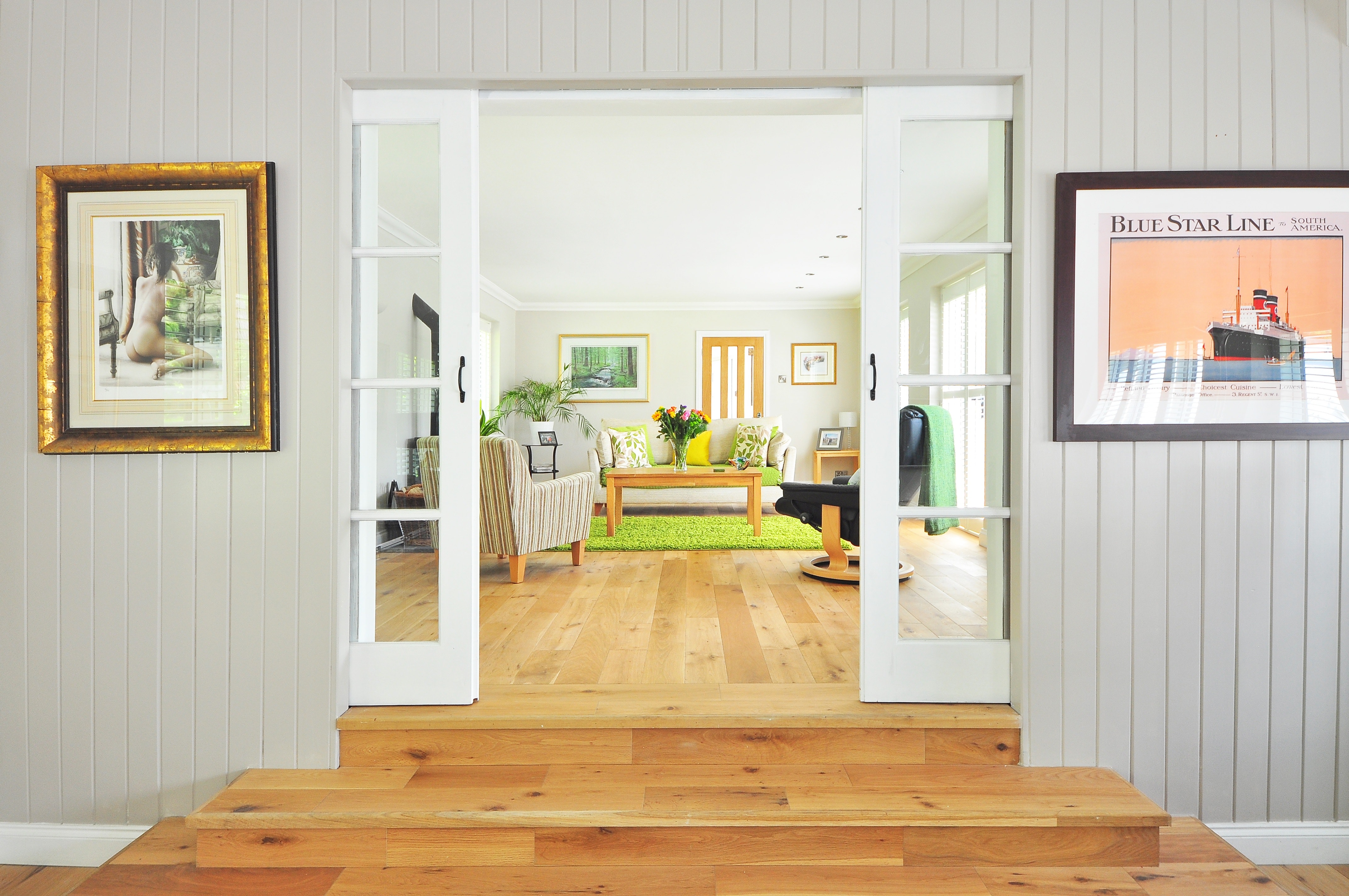 If you've found yourself paralyzed by this active market, you're not alone. According to a recent survey of 3,500 buyers, a whopping 58% of potential homebuyers are sitting on the sidelines because they're afraid the market is too hot. Here's a breakdown of their top concerns:
Affordability: Prices are rising or too high (27%)
There's too much competition from other buyers (17%)
There aren't enough homes to choose from (14%)
While it's true we've seen a dramatic increase in market activity over the past few years, it's important to remember that what you want isn't necessarily what everyone else wants. Where you want to live and the type of home you want to live in isn't necessarily subject to the "macro trends" in any given market situation.
Your dream home is as unique as you are, and the only way to understand what's out there is to take the time to share the details of what you're looking for with a professional who is tuned into the market. What's more, an agent can help debunk market myths and keep an eye out for properties which fit your specific criteria.
Now is a good time to make a list of criteria for your next home. Begin with your "must haves" and move on to your "nice to haves." Consider square footage, neighborhood, amenities, and your budget as you put together this list. Reflecting on this information will help you have a productive discussion with a buyer's agent and also contribute to your understanding of "what's out there" in your immediate market.
When you have your 'Wish List' prepared, it is time to begin preparing for the exciting home buying process. Here are a few steps that will make sure you are prepared to act when the right home becomes available:
Get preapproved. In today's market, many homebuyers still begin visiting homes without a mortgage approval letter from their lender. This isn't a prequalification, you will want a preapproval from your lender. When the lender offers a preapproval, they have actually examined your credit and other expenses to determine how much mortgage you could afford given their underwriting guidelines.
Avoid the contingency contract. Most real estate agent will tell you that contingencies in a buyer's offer will quickly move that offer to the bottom of the pile. Contingencies, such as having to sell your home before closing on the other one, will certainly make sellers think again about your offer. Since there is very little inventory on the market today, the seller can be selective on which offer they accept. A firm, clean offer tells the seller you're serious and more likely to finish the deal on time.
Make a strong offer. When submitting an offer, this is when an experienced real estate agent is necessary to make a strong competitive offer. It is common and realistic for buyers to submit a price that is below asking. However, if you want to be the next owner of the home, you will need to be realistic. Offering more than 10 percent below the asking price is a quick way for the seller to turn down the offer.
Gather your best down payment. Present an offer with the highest down payment that you could reasonably manage. The average down payment is approximately 8 percent of the sale price. A larger down payment communicates to the sellers that a buyer is going to have a smoother mortgage process.
Look for diamonds in the rough. Not all home owners want to live through a home renovation. This is where purchasing a home that needs upgrades can place you in a competitive position. Every in-demand community has homes that need some TLC and updating, don't be afraid to investigate this option.
Often our fears turn out to be unfounded. If you've been letting your perception of the market stymie you from pursuing your dream, now is a good time to start a discussion with someone who can help you see the whole picture.
Questions about buying your next home in Prescott or the Quad Cities? Give Colleen or our team at CLA Realty a call (866) 662-9200 or visit CLARealty.net.