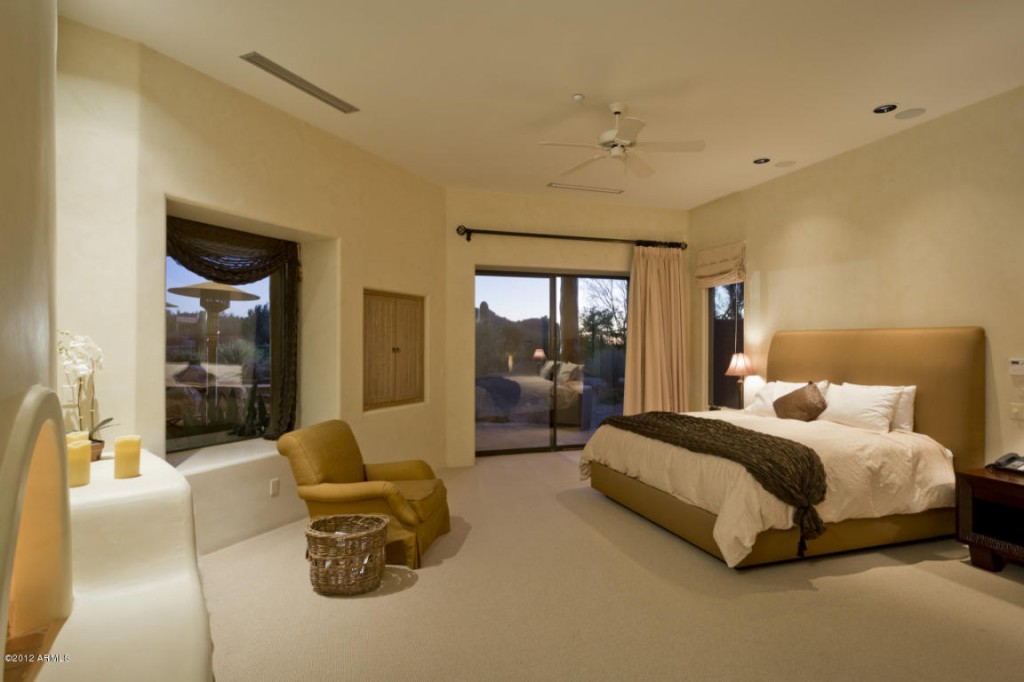 Real Estate has historically generated 9.6%+ returns with less volatility than the stock market. Unfortunately, since real estate is typically expensive, ordinary investors have been left out of enjoying these profits.
Have you ever considered crowdfunding your real estate purchase? Crowdfunding may be a term you don't recognize. Crowdfunding is the practice of funding a project or venture by raising many small amounts of money from a large number of people, typically via the internet.
Crowdfunding has become something of a buzzword among investors, and it's been particularly well received in the real estate sector. Though it is still relatively new, real estate crowdfunding is rapidly reshaping the way individuals find and invest in properties.
We live in a world of new technologies, a place where things that once seemed impossible are now considered the norm. Uber, Amazon, Airbnb and many others have completely changed the way people buy and sell goods and services. A Gofundme campaign, which is a form of crowdfunding, can be set up in minutes to get you to go visit faraway places, buy a new toy, help out a friend in need, or support a great cause.
It is Time to Consider Crowdfunding Your Real Estate Purchase
It is common in the lending industry to have parents help their children by co-signing on loans, but this is different. Many new options are becoming available for people to buy and finance homes in ways they probably never expected.
One of the popular websites helping individuals raise the down payment for their home purchase is HomeFunded.com. The HomeFunded site has an informative FAQ page that gives some insight and answers to how the process of crowdfunding your real estate purchase works.
Who can raise a down payment?
"Any person who can legally buy a home can use HomeFunded.com to raise a down payment with two exceptions. Investors and businesses entities cannot start down payment campaigns as HomeFunded.com is dedicated to helping individual home buyers."
What happens if you don't qualify for the loan?
"We recommend that prior to starting a down payment campaign you contact a reputable loan officer to see if you qualify for a loan to purchase a home."
Should I hire a REALTOR before starting a funding campaign?
A requirement of the HomeFunded.com program is a home needs to be purchased within 60 days of the campaign closing. It is highly suggested consulting with a real esate agent to get a good feel for market conditions, inventory levels, property types, and more prior to beginning the journey to home ownership. CLA Realty is obviously here to help.
Homeowner are 38 times Wealthier than Renters
Self-made millionaire, David Bach, believes that not prioritizing homeownership is "the single biggest mistake millennials are making." Buying a home is "an escalator to wealth," he tells CNBC. Young adults in particular aren't hopping on this escalator, and it's a costly mistake, Bach warns: "If millennials don't buy a home, their chances of actually having any wealth in this country are little to none. The average homeowner to this day is 38 times wealthier than a renter."
Ethan Roberts, a real estate writer, editor and investor, echoes Bach's advice and suggests the key way to build wealth is to purchase a home. "For hundreds of years, real estate has been one of the best ways to accumulate wealth. Sure, we've seen real estate boom-and-bust cycles in recent decades, but over time, owning real estate has made thousands of people rich in every part of the United States."
As with all investments, it is important to be careful to find a reputable resource to help if you want to buy a home with "free money." The Real Estate Crowd Funding Review has compiled a list of the top 100 crowd funding sites to help make the selection.
Times Change
One thing that remains the same, we are a trusted resource for residential and commercial real estate information. Scott Armstrong and Colleen McElmell with CLA Real Estate can guide you on your next real estate investment. Visit www.clarealty.net