Have you ever wondered if you could be a real estate agent? If you are looking for a new career, a real Become a real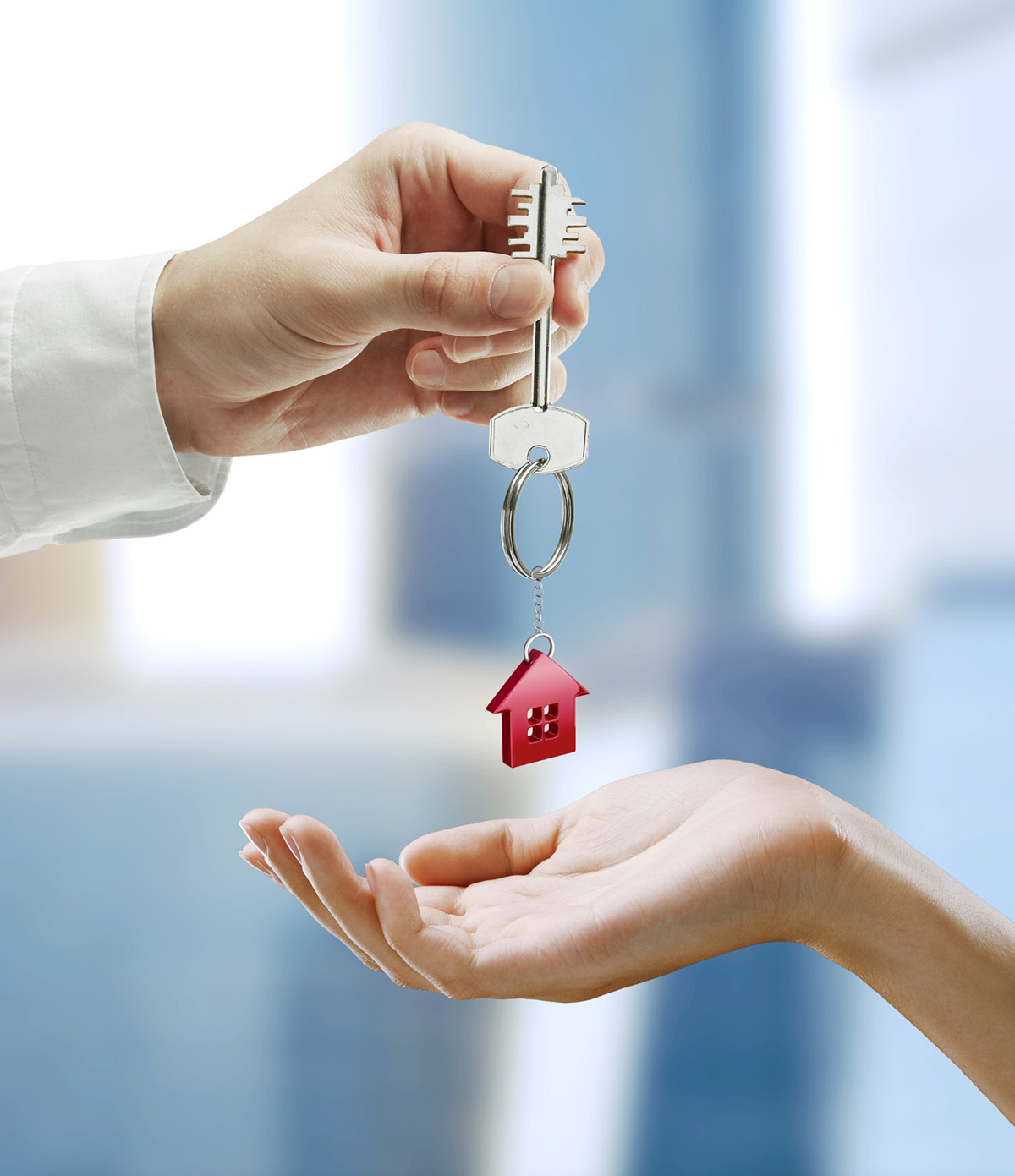 estate agentestate agent maybe a viable option for you.
Although there are no guarantees that you will succeed as a realtor and passing the test can be difficult and require dedication to learn the material, the overall process itself can be relatively quick. You could start a new career in just a matter of weeks or months (depending on state regulations). When armed with a positive attitude, dedicated work ethic, and a solid business plan, there are virtually no limits for the growth in the real estate business.
Being a realtor is a rewarding process when you can help share the joy and dreams of your clients and find them the right place to live. I once read that any realtor can sell a 'house'… a good realtor will sell a 'home'.
Below are some disclosures that will help you decide if you can become a realtor:
1. Like any job, it takes time to gain confidence. When you are a rookie, you may be at a disadvantage when you are going up against an experienced realtor. In the beginning of your career, partner with experienced agents to help learn the tricks of the trade and gain experience and confidence.
2. Since most open houses are on weekends, weekends can be hectic. Days of rest are a necessity, so plan on taking time off during the week.
3. Being a realtor is one of the few careers that you can transition into without prior experience, although starting a new career can be humbling. There are a multitude of items to learn in the real estate business. Be diligent and focused, like the 'little train that could', and you can succeed. Each day is a learning experience. Before you know it, you will be helping others who are considering entering the business.
4. Open houses are like hosting a party. When doing open houses, be prepared to greet many visitors. If you are a people person, you'll love this aspect of the job.
5. A key benefit of being a real estate agent, your income isn't limited by an hourly wage or salary range. As a realtor, your income is largely dictated by the time you invest. The growth potential is significant. It can take a while to start getting commission checks. Going from "Purchase and Sale" to "Closing" usually takes six weeks, planning ahead for your finances is necessary.
6. Seeing so many options and opportunities, it may be difficult to keep your opinions to yourself. Only your client can truly declare that "I love this place." Of course, you can lead them and assist them with important information, when it comes to their tastes, that is a client decision.
7. Real estate is not only a young person's game. The more 'mature' individuals bring life skills and calmness to the table. These are incredibly valuable assets in the business world. Buying a home may be the most important purchase a person or couple makes, it is your job to make that process go smoothly for them. Experience and maturity will offer a more relaxed experience.
9. Don't be discouraged if you are young or just entering the career world. The younger generation brings technology savviness to the game. Using the knowledge of the web, Facebook, Twitter, Apps, and Blogs can catapult your career.
I have been in real estate for over 23 years and truly love what I do. If you want more information on the day in the life of a Realtor, contact me or give me a call at (480) 688-4443. I started CLA Realty in 1999 and have been able to mentor dozens of individuals and help them build a career in real estate. You could be next!