Colleen McElmell, Associate Broker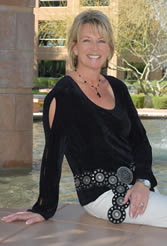 Colleen McElmell (formerly Colleen Lynch) started CLA Realty in 1999 and acquired her Real Estate license in 1995 just three years after moving to Arizona. Originally Colleen started selling real estate around Northern Virginia in 1983. Inspired by her Mother's own brokerage company "House of Homes Realty" located in Napa, California, Colleen set off to follow in her footsteps with CLA Realty by focusing on providing a personal yet professional service delivering your dream into a realty reality.
With over 22 years of experience of selling real estate in Arizona, Colleen has seen the cyclical ups and downs of the real estate market and knows how to guide you and your family in finding a home that's right for you. Working in the business for so long has provided Colleen with the connections needed to give your home that extra cherry on top whether you are looking to sell or improve upon your new home. Our local Prescott office has an array of experienced agents to make sure that you're matched up with the right agent!

Scott Armstrong, Commercial Specialist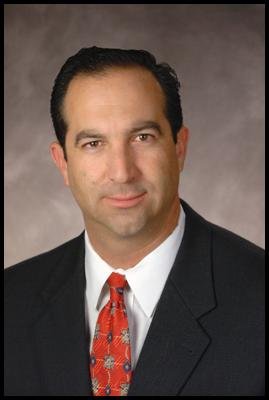 Scott Armstrong has personally advised and represented over 2700 businesses of every size and description. Scott's clients range from Fortune 100 companies to local companies, including established businesses, doctors and dentists as well as start-up enterprises.
In addition to seeking office, medical, retail or industrial space, Scott's clients share three common threads:
They recognize that they are better off focusing on their core competencies and outsourcing their commercial real estate to an expert.
They realize that every dollar saved in excess rent is a dollar that can be used for employee salaries and benefits, equipment, growing the business, saving to buy commercial property or for their retirement.
They know that most real estate transactions contain a commission, so expert representation costs them nothing (and saves them time, money and aggravation).
Eric Semke, Architect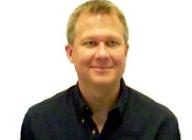 Eric Semke has over 25 years of experience in home design. What makes his experience more unique is that he had built several custom homes during the first 11 years in business. Most of them were luxury homes, complex in design. The advantage is that he is able to design your home from the perspective of real and practical experience, avoiding costly mistakes that can happen during construction due to a flawed design. [More Information]
Dean Myers, Broker Consultant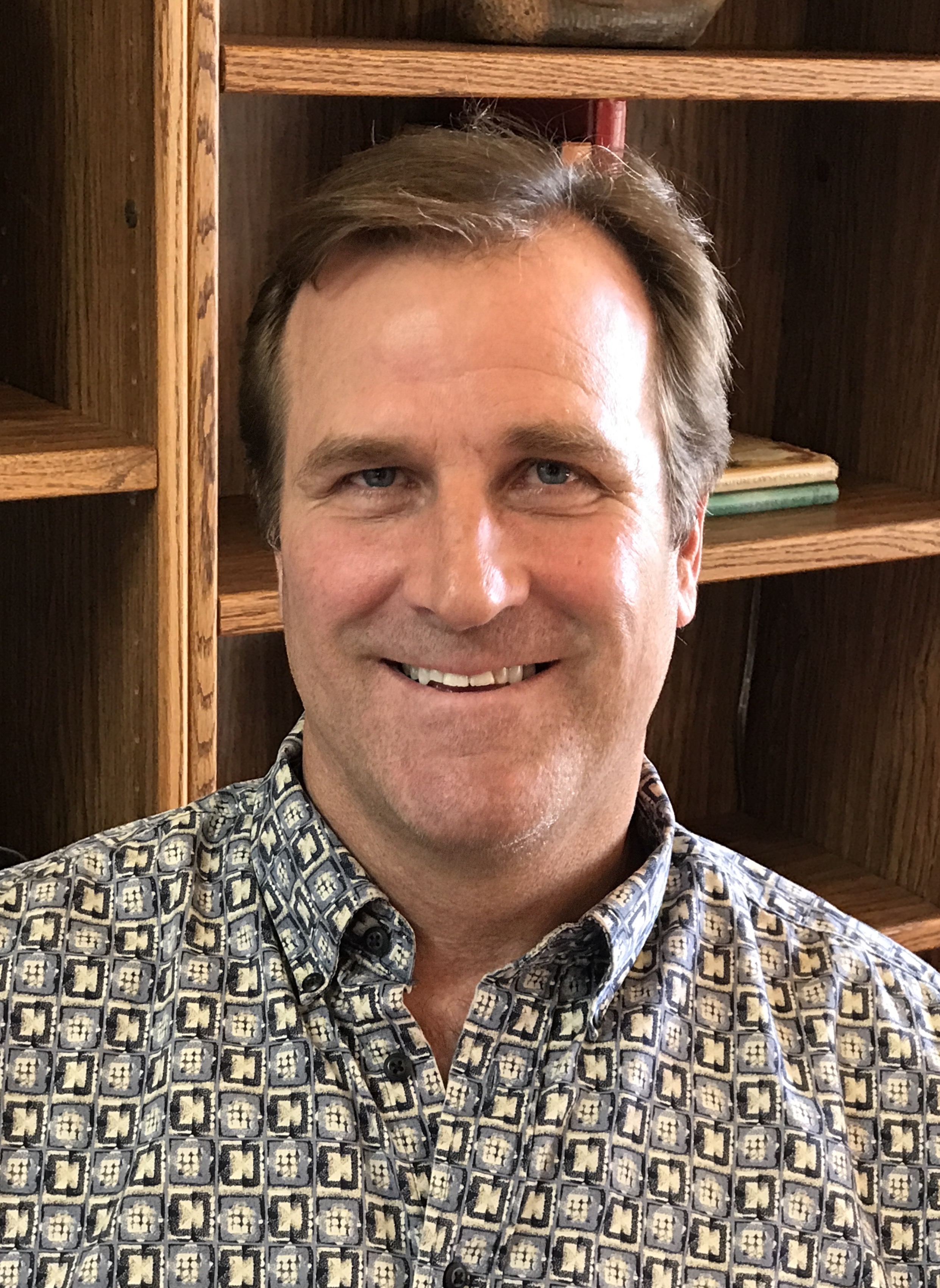 Dean is the son of Donald D. Myers who developed Forest Trails in Prescott and was very involved with the new development. Dean not only has a real estate license and is an Associate Broker with CLA, he is also owner/operator of DMM CO General Contracting. Deans many layers of expertise give him the knowledge and knowhow to help his clients through the different phases of real estate, from resale to building your own dream home on a breathtaking view lot. His vast experience and knowledge of the area are huge pluses to the new and thriving CLA Prescott office.
Agents
All of the CLA Agents are experienced professionals with extensive knowledge about Arizona's local real estate market. Our agents come from diverse backgrounds but all are dedicated to providing the highest quality service to our clients. Whether you are looking for a property in the Phoenix Metro Area, Glendale, Gilbert, and even far north as Prescott we have an agent for you!
Wendy Chavis, Realtor – Sales Associate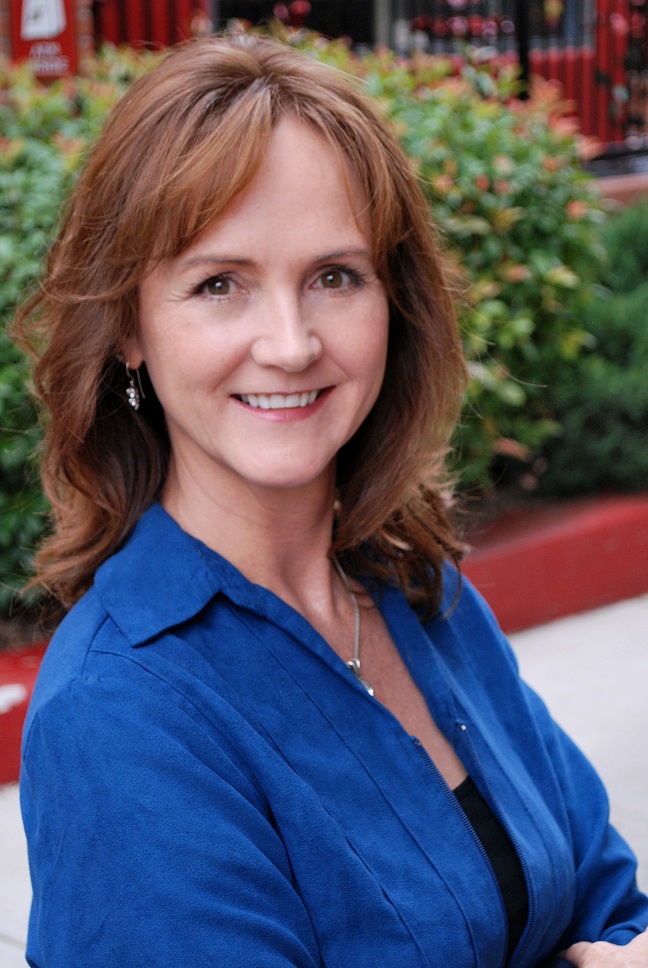 Wendy is a Native Arizonan and resident of Prescott since 1995. She raised her children and built her own home here. Helping others discover Prescott and all it has to offer is her specialty and pleasure. Her vast Real Estate experience from property management to Escrow and Title services, gives Wendy the knowledge that she draws from to help her clients every day. She says "My first home purchase was at age 21, what a fixer upper that was!" Hard work has never deterred her, and today she is a full service, hands on Realtor who gets it done!
Now that she's joined CLA Realty, Wendy is even more excited that she's joined this dynamic and "team player" environment. Her commitment to serving her clients is clear and she will persevere in selling your home or finding you your dream home. You can contact Wendy directly at 928-848-8540.
Dorian Lange, Realtor Associate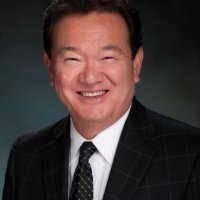 Office Amenities
Our office is fully equipped with an integrated network of computer and communication systems. We have instant access to the regional Multiple Listing Service, Public Record Searches, and many other tools and services that our agents use to better serve you.
In addition to our agents and brokers, we also have full time administrative staff members that work tirelessly to accommodate any and all of your needs. They help coordinate meetings, set schedules, and ensure the timely processing and delivery of all your documents.
Prescott CLA Realty Office
1488 Sierry Peaks Drive
Prescott, AZ 86305
866-662-9200