'What are the housing prices going to do in the upcoming months?' is a valid question on many consumer's minds.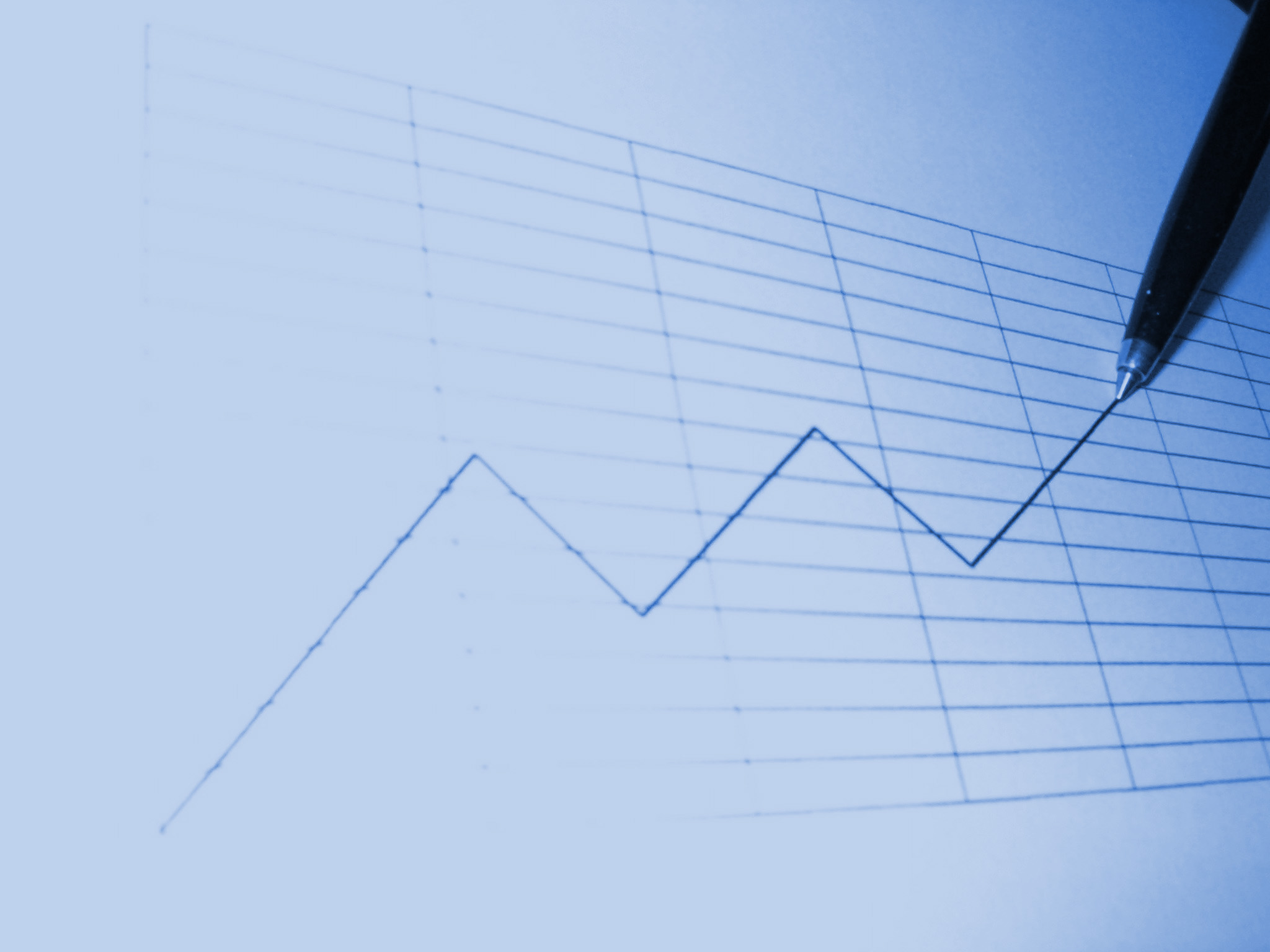 Unfortunately, seeing into the future is only possible in the movies, not in the real world. Lucky for us though, we have forecasts from top economists and housing experts that we can glean from their knowledge and experience to shed light on our home buying and selling questions.
Where Are Prices Compared to 2006?
According to Phoenix Business Journal, most of the country's housing markets peaked before falling into deep decline around 2006. The market as a whole dropped 33 percent during the recession and hit bottom in 2011. Currently, U.S. housing prices are 1 percent above the 2006 peak.
According to chief economist Svenja Gudell from Zillow, "We're on the other side of the housing recovery, and the real estate market looks quite different than it did 15 or even five years ago."
As you can imagine, a large portion of the housing trend relies upon the inventory available. According to Realty Times, inventory is everything. In the Phoenix market, inventory had been increasing from a year ago. In Phoenix, there were 21,622 single family home new listings in 2017, compared to 20,915 in 2016. At the same time, more homes were sold in 2017 compare to 2016. In 2016, there were 17,295 single family homes sold in Phoenix compare to 16,303 in 2016. Analysts at Realty Times believe if the house is "move-in ready" and is priced competitively, sellers will see multiple offers that create a bidding war.
What a person can afford also greatly impacts the buying and selling of homes. With mortgage rates on the rise, the most important consideration for most buyers when looking to buy a home is how much they can afford. According to Bankrate, mortgage rates are expected to increase in 2018.
Predictions of 2018 Housing Market
1. Inventory shortages will drive the housing market. Gudell says low inventory will continue to push up home prices and serve as a barrier for first-time homebuyers who struggle to save for a down payment. Since supply and demand ultimately dictate appreciation, according to Arizona Association of Realtors appreciation was greatest in the lower price ranges due to low supply.
2. Builders will turn their focus to entry-level homes. Economists have said over and over again that increased residential housing starts, especially at the starter home level, are the key to bringing home prices down. Zillow declares that 2018 will see a rise in affordable new construction, versus the recent trend of luxury homes.
3. Most millennials, especially those without help from parents, can't afford to live in the urban centers. Gudell predicts 25-34 year-olds will begin moving to the outlying areas in search of more affordable homes.
4. Many homeowners will remodel rather than sell. It is believed that homeowners, despite having high confidence about the current seller's market, will remain in their homes and opt for remodeling and updating their homes versus relocating.
5. With 2017 being witness to record-breaking home price growth, economists expect 2018 to continue to grow, but at a slower pace. Low inventory paired with increased demand from a new generation has fueled the growth we are witnessing. Zillow economist report that home prices are expected to climb 4.1 percent in 2018.
What is Happening in Prescott Real Estate?
According to Prescott Area Association of Realtors, things are on the move in Prescott! The information below is for single-family homes in Prescott (no Condos, townhomes or manufactured homes are included in these figures.)
January 1, 2017 –
May 14, 2017

January 1, 2018 –
May 14, 2018

Houses Sold in Prescott Proper

860

982

Average Days On Market

148

88

Average Sales Price

$390,260

$436,865 (12% Increase)
If you're considering buying a home in Prescott, now is the time to make the move. If you're thinking about selling your home, you should experience shorter selling times as well as realize a nice profit, especially if you've owned your home for a while. CLA Realty's "Drama Free Listing" could be just what you need to save money on commissions. Call me at 866-662-9200 or email me at colleen@homeisaz.com for more information.